Some call it "Project 365".  Some call it "365 Project".  Whatever you call it, it's the same thing. . . a photo a day for a year.  There are so many ways of doing this project. . . Some use an iPhone, others use a point and shoot, others use a "big" camera.  Some use themed photos, some take pictures of anything they want, some use prompts.  Some start a project and never finish.  Some finish a project and never stop.
The latter group?  That would be me.  As the final weeks of 2013 came to a close, I thought a great deal about what I wanted to do during the next year.  I mulled over many ideas, but I always came back to the 365.  The truth is that this project has become as much a part of my life as brushing my teeth or making my bed. 
I have learned so much by picking up my camera every day.  Certainly, I've learned how to use my camera and to think creatively.  And, of course I've captured precious memories of our family life together.  But do you want to know what I've learned most through this project? 
(You don't have a choice, I'm going to tell you. . . )
I've learned to see the world differently and to notice the little details of our daily life.  I've learned to see the beauty in the mundane and to notice the tiny nuances of my children's faces.  The project has opened my eyes to the way the sun stretches across our living room in the late afternoon and the way our littlest swings her arms when she runs.  This project has taught me that if I'm looking for beauty, I'll find it. 
I'm not ready to let go of that just yet.
In 2013 I used a prompt each day.  This year I'm going to do it differently.  This year, I'm leaving it wide open, though I hope to involve our kids even more in the planning of the daily photos.  Right now, I have just two goals for these images. . . to capture our story and to shoot from my heart.  If I had to name my project at this moment I think I would call it: Project 365: Our Story.
I hope to post my pictures to my Facebook page, but may or may not do this every day.  I do, however, plan to post all images to my Flickr page. 
Before I begin a New Year. . . some of my favorite images from 2013. . .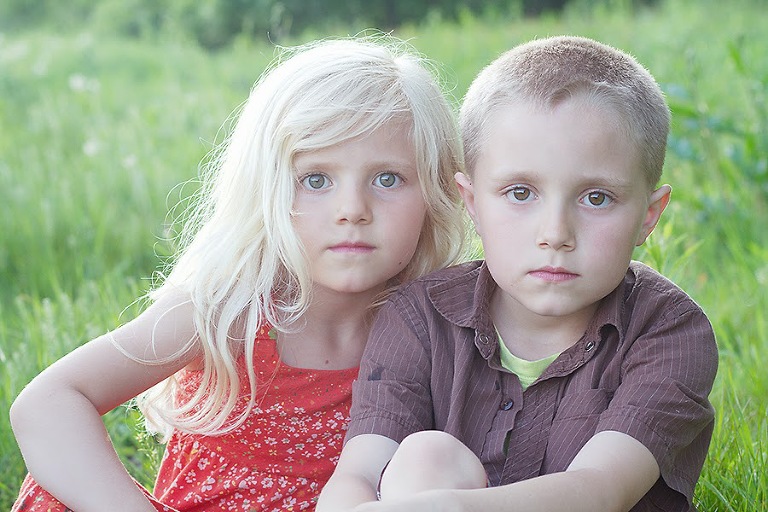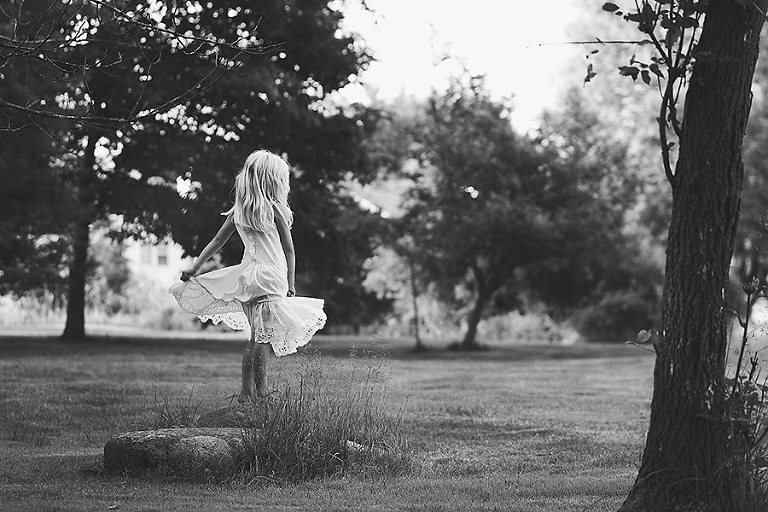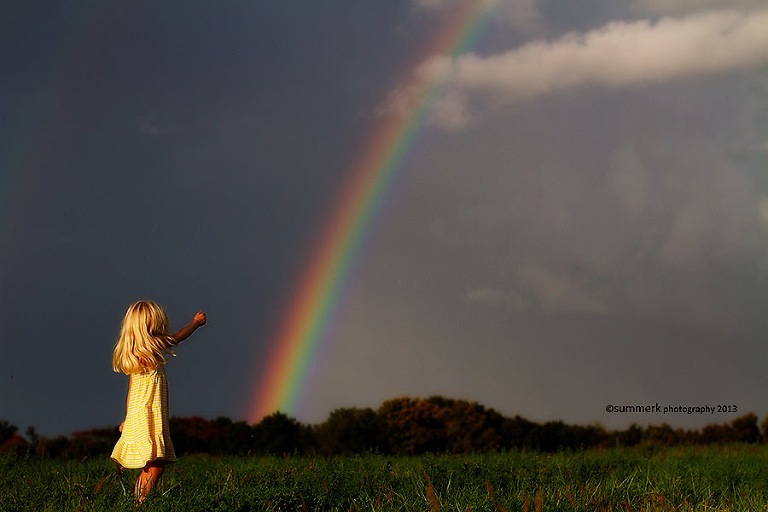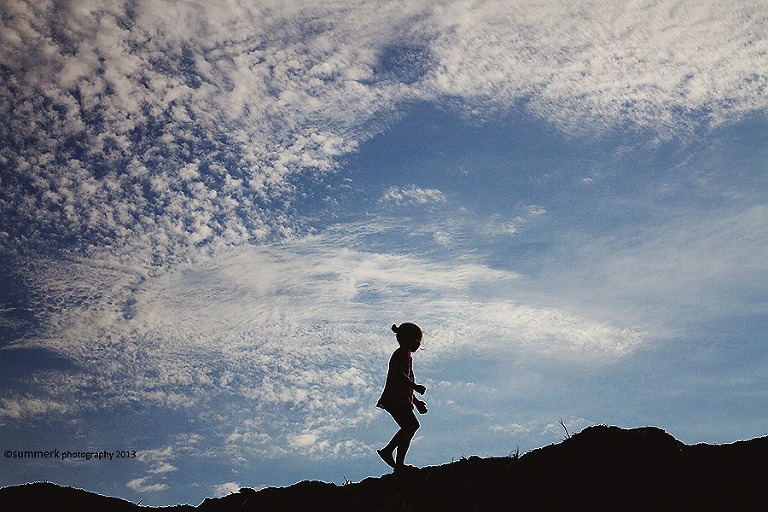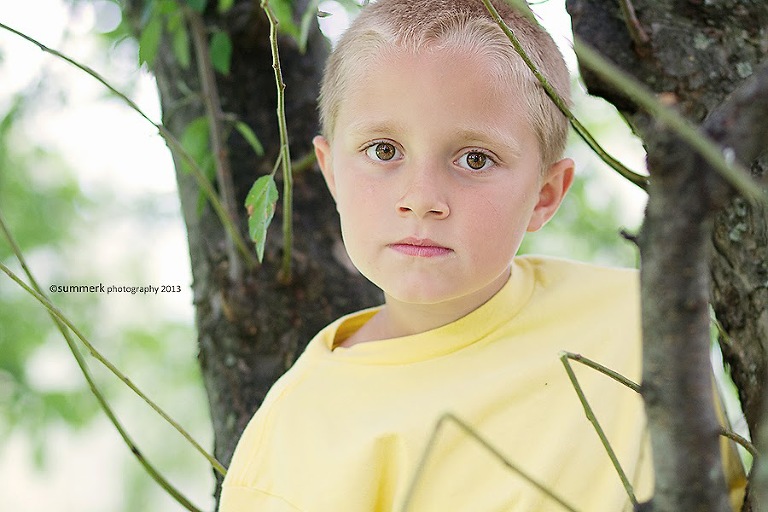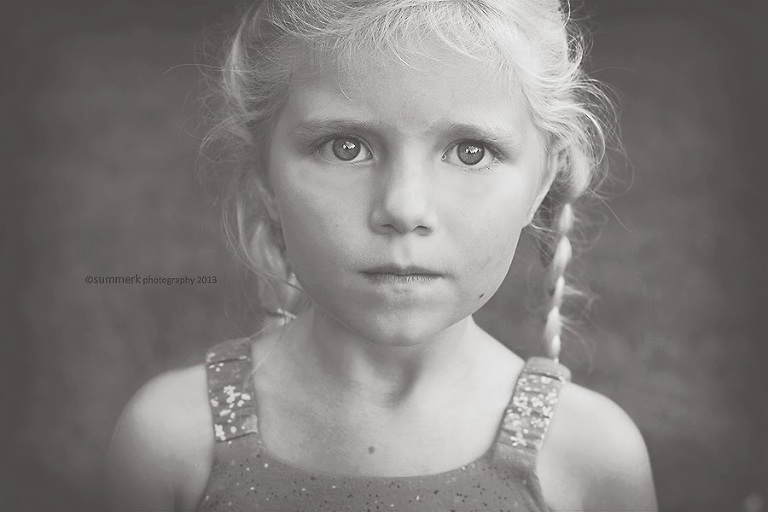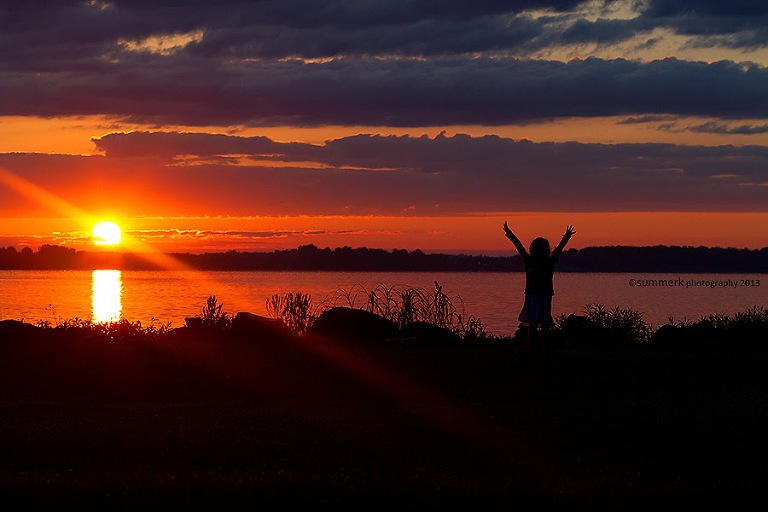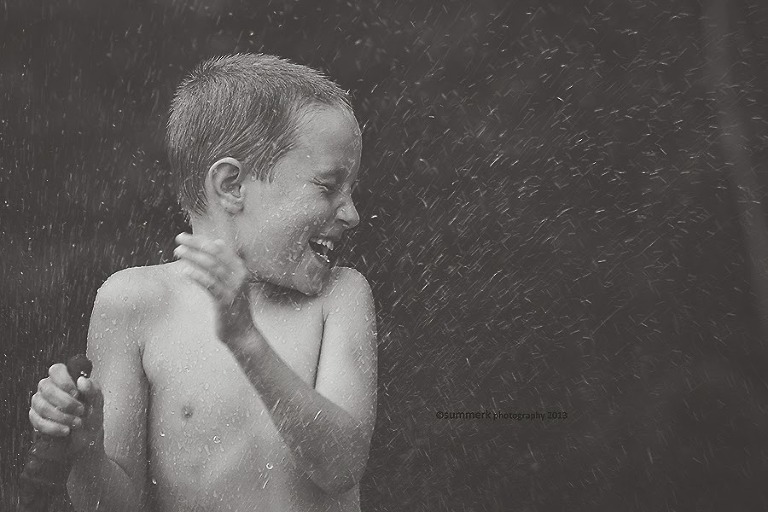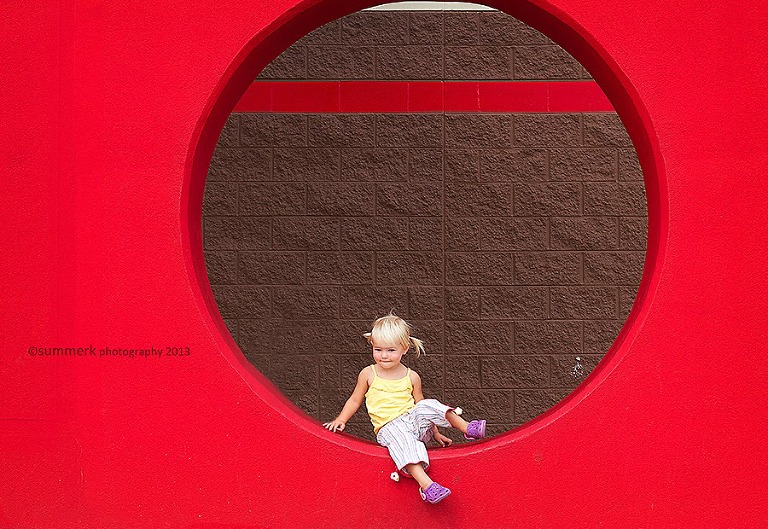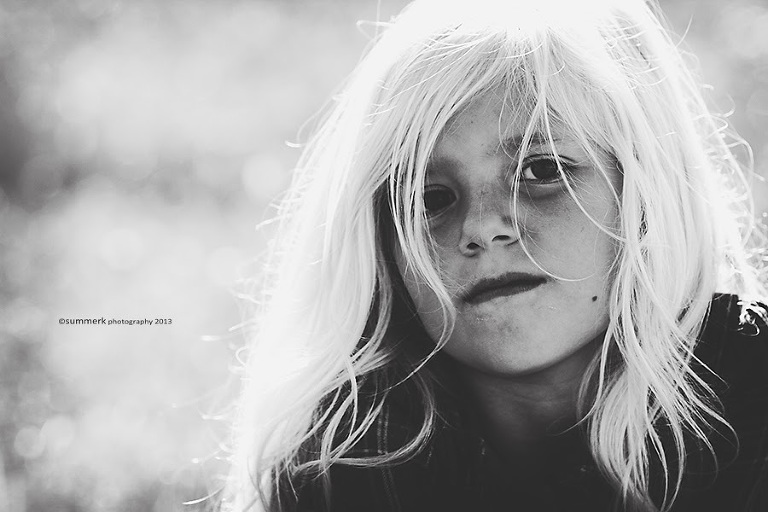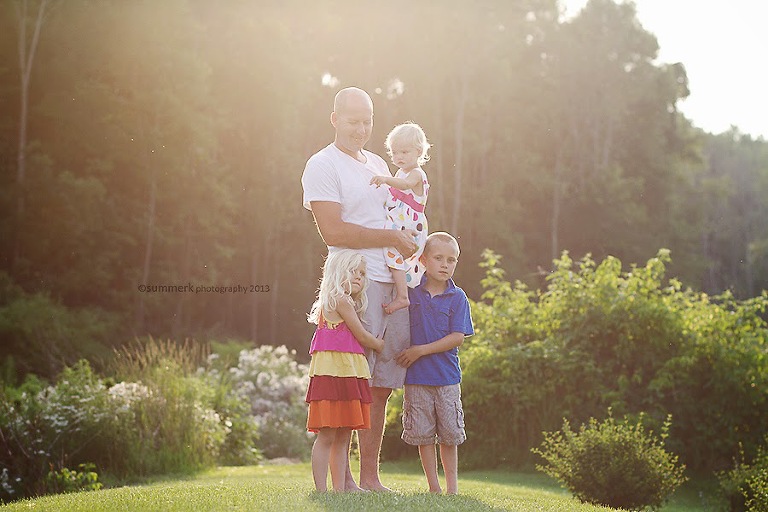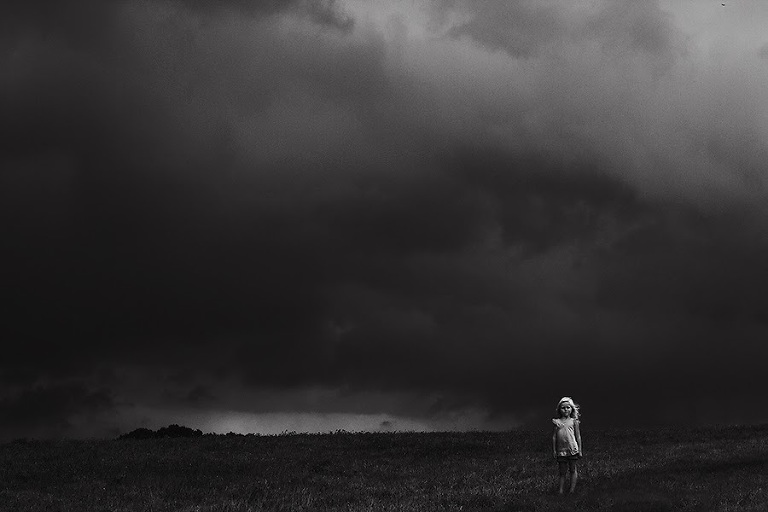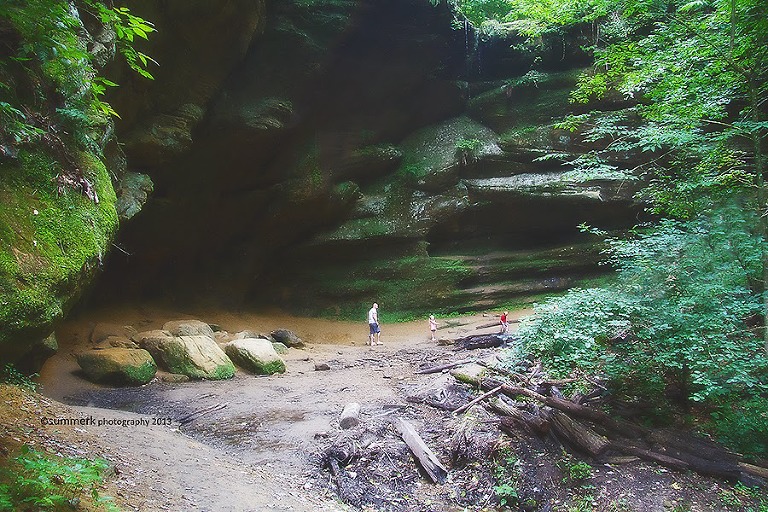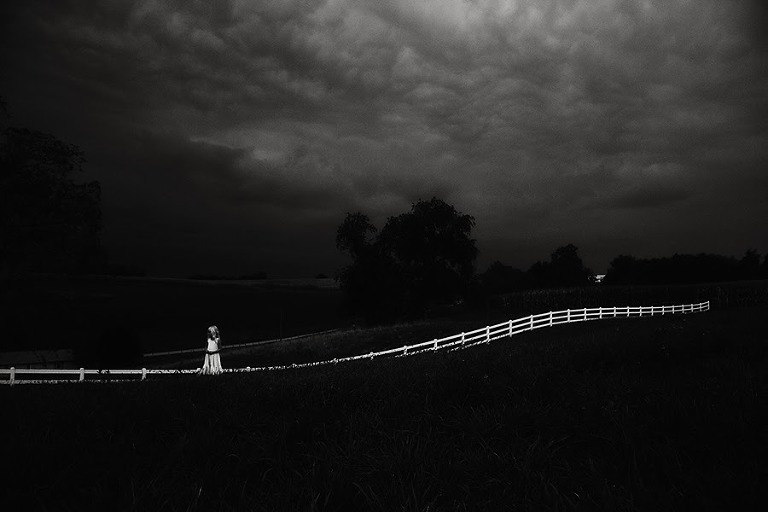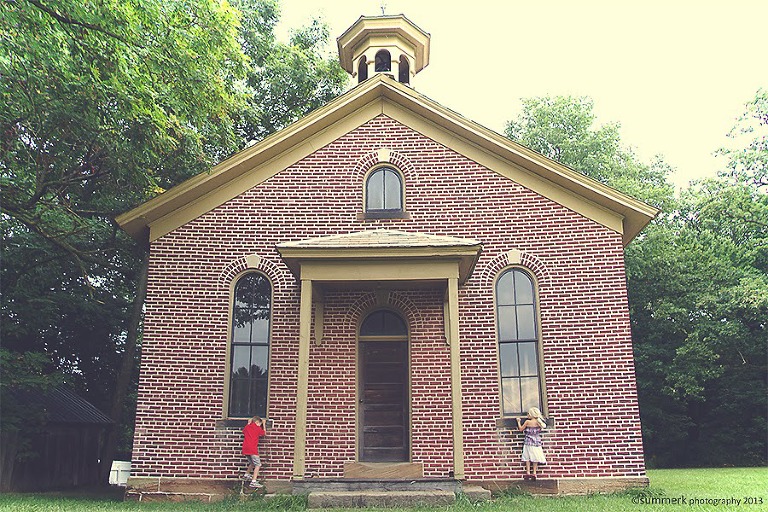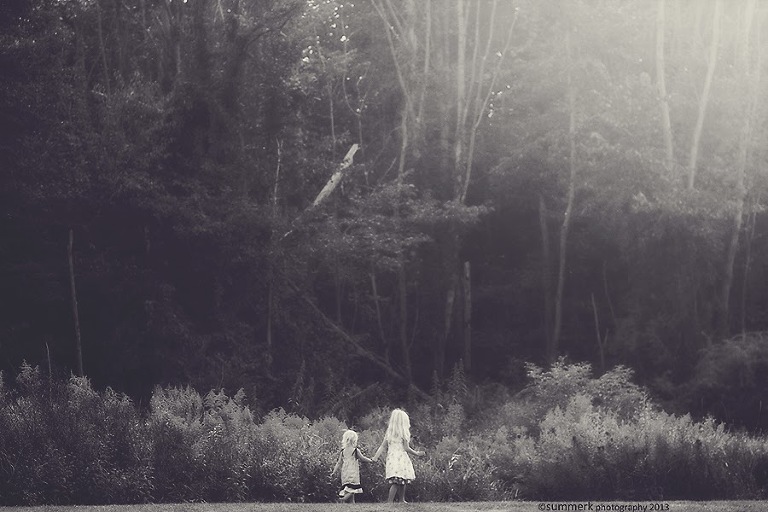 ***************************
Bring on 2014. . .
Happy New Year!