My love for photography grew out of a need to find beauty amidst the pain of losing my Mom.  My passion to document moments bloomed out of the realization that time is so very fleeting.  My commitment to photography came from a deep desire to gather up our moments and hold onto them, even after my memory fades.
And so I clicked. And learned.  And read. And took classes.  And messed up.  And tried again.  And clicked. And clicked. And clicked.
Five years ago I decided to take a picture every day for one year.
And then I did it again. And again.  And again.
And yesterday, marked my fifth year of taking a picture every day for an entire year.
And while many would get bored of doing the same thing every single year, I find myself drawn to it year after year and year because this is where I began.  Gathering up our moments.  Holding them.  Breathing them in with each click of the shutter.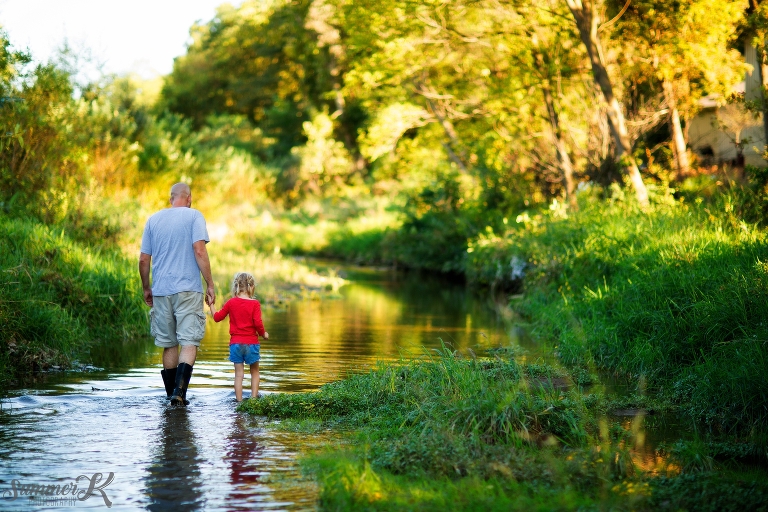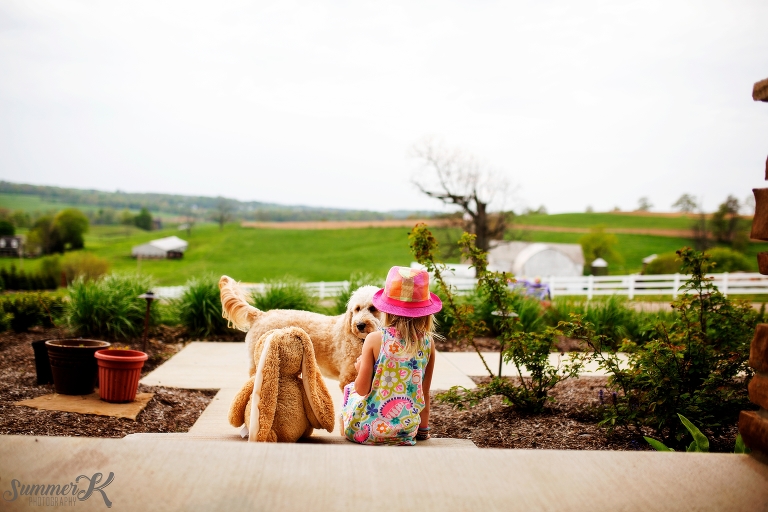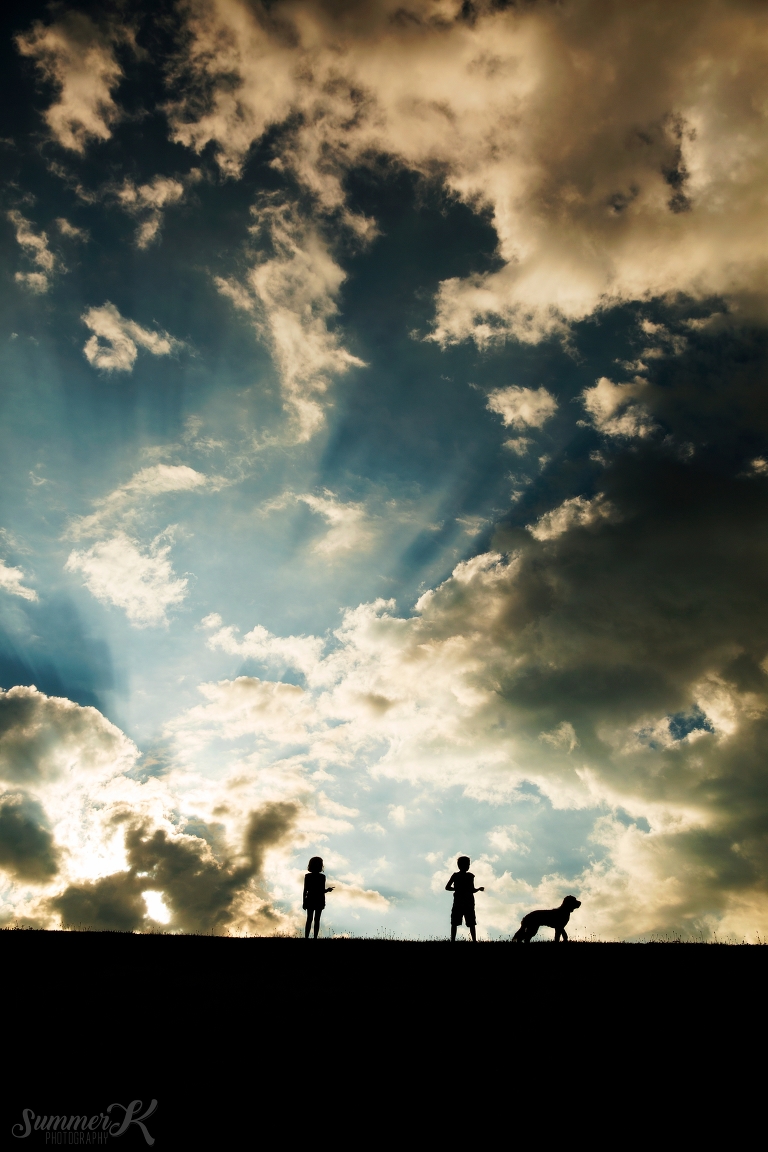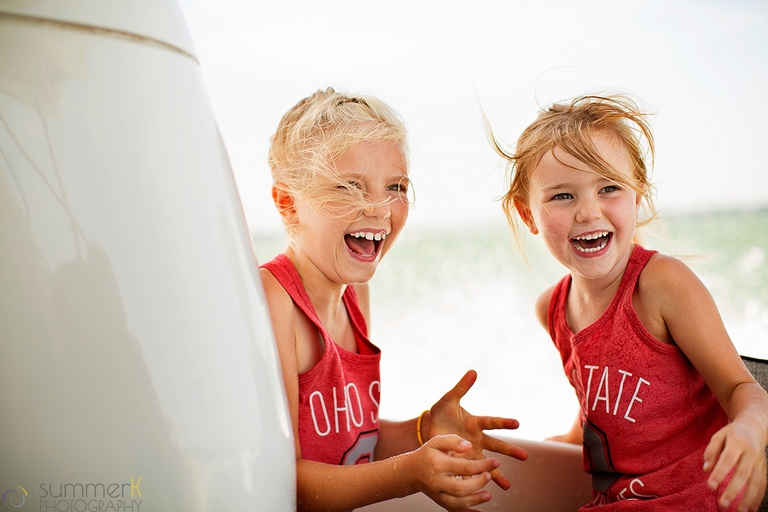 My camera has allowed me to see better.  Like a person who learns they have 20/70 vision and is given the perfect prescription for their eyes, a whole world opens up.  The view becomes crisper, clearer, and more vibrant.  My view finder has given me a more accurate view of the wonderful world that is always right in front of me.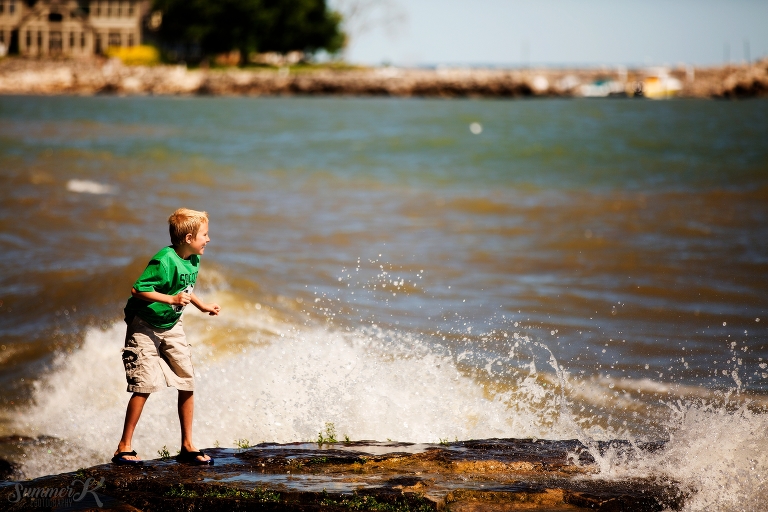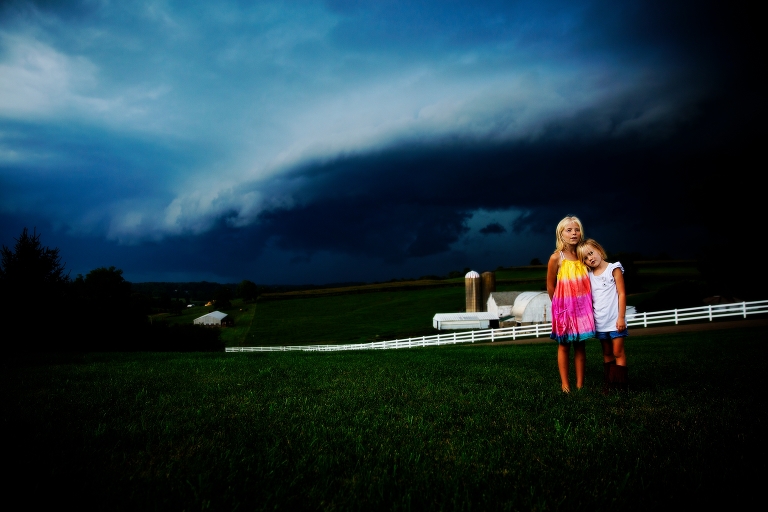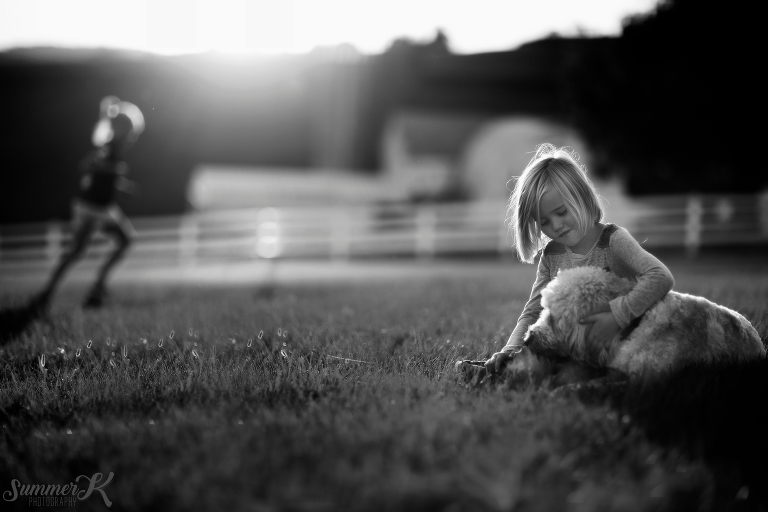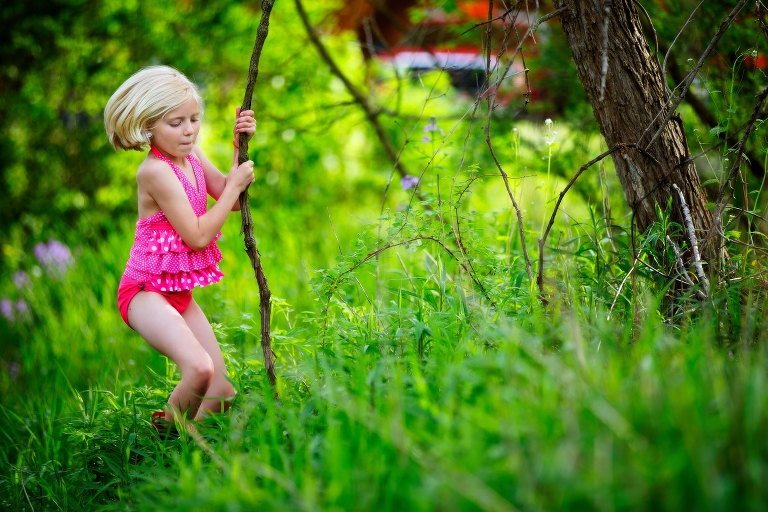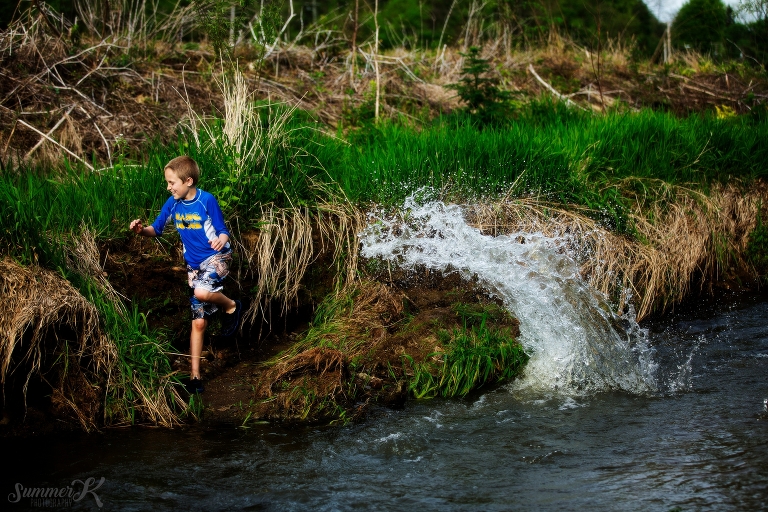 And on day 235 when inspiration seems nowhere to be found, I am forced to look closer.  To see the beauty in the mundane.  The remarkable in the everyday.  The gift of the moment, right here, right now. . .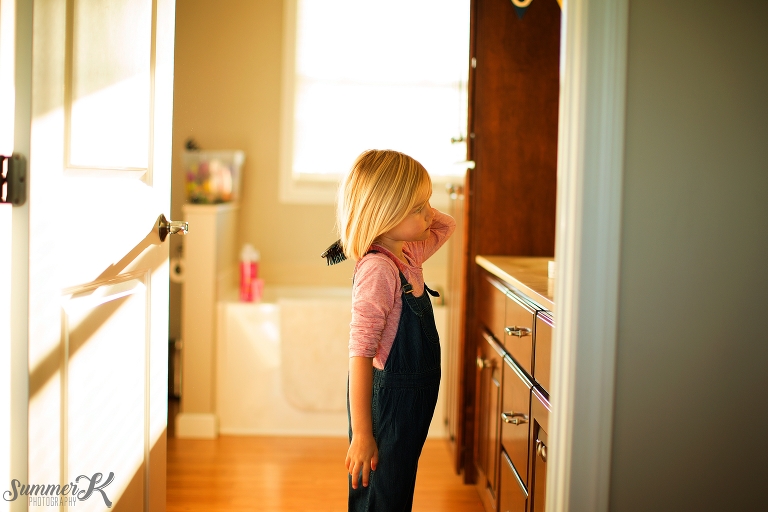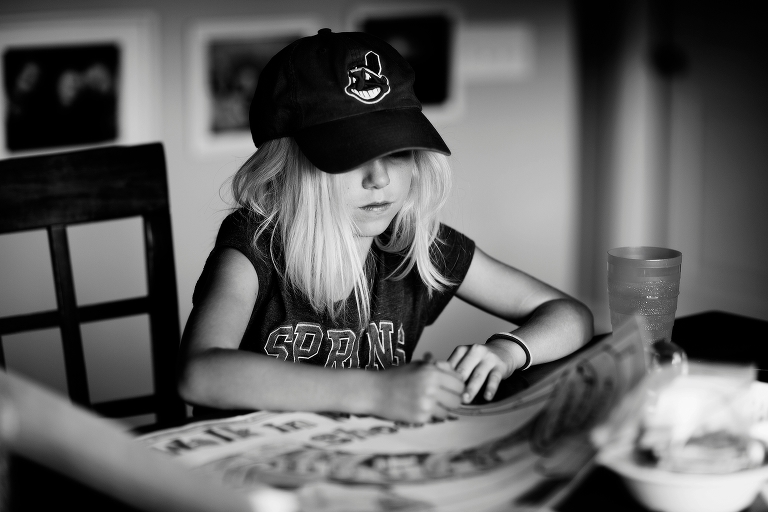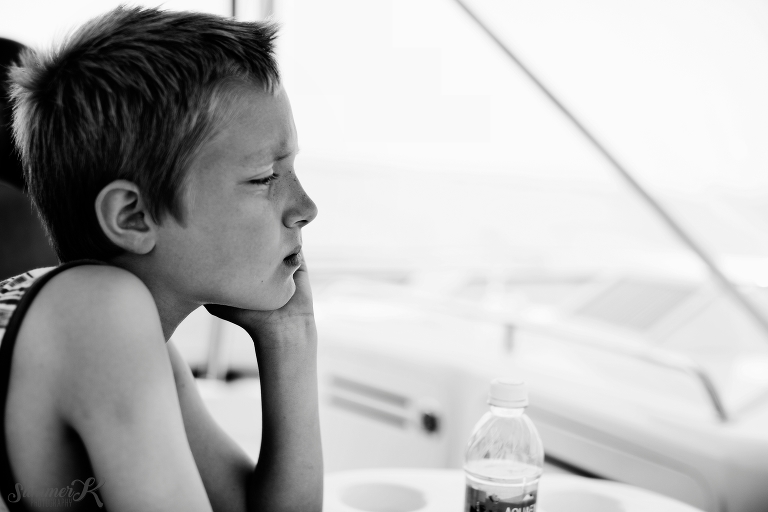 Because this discipline, the act of picking up my camera every day is never about today.  In the back of my mind and deep in my heart, I know that the gift of this daily act will come later.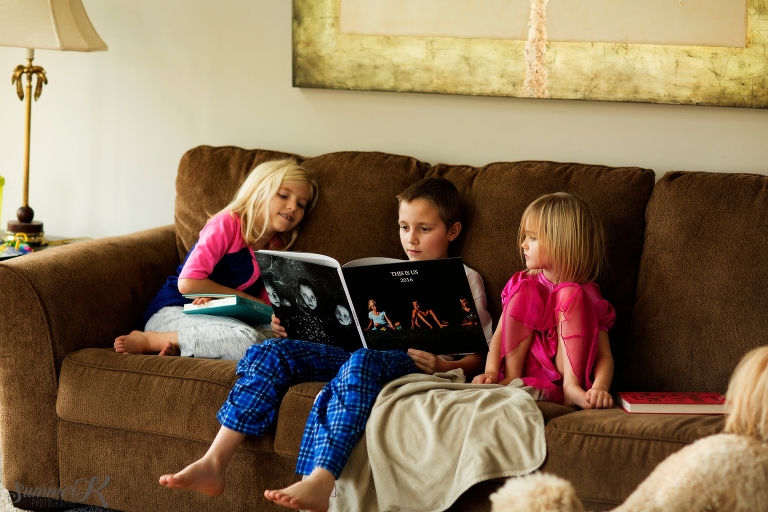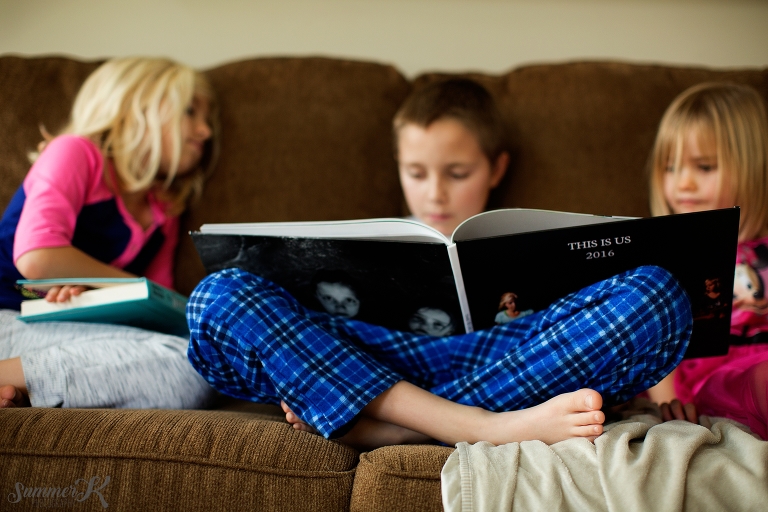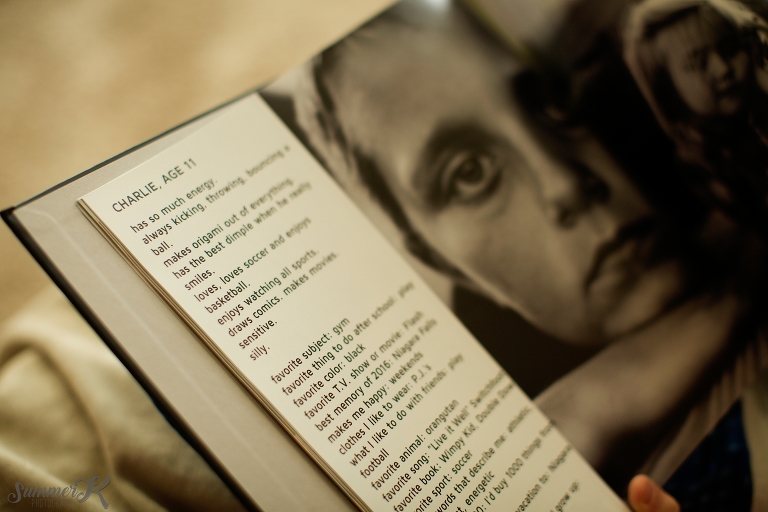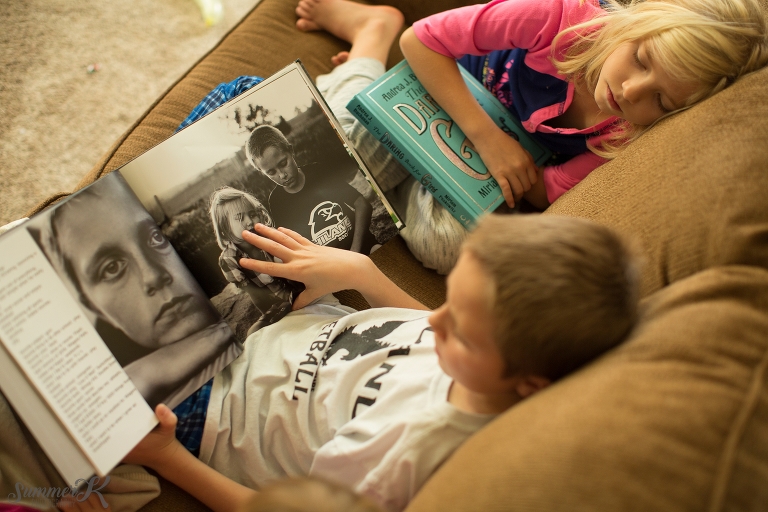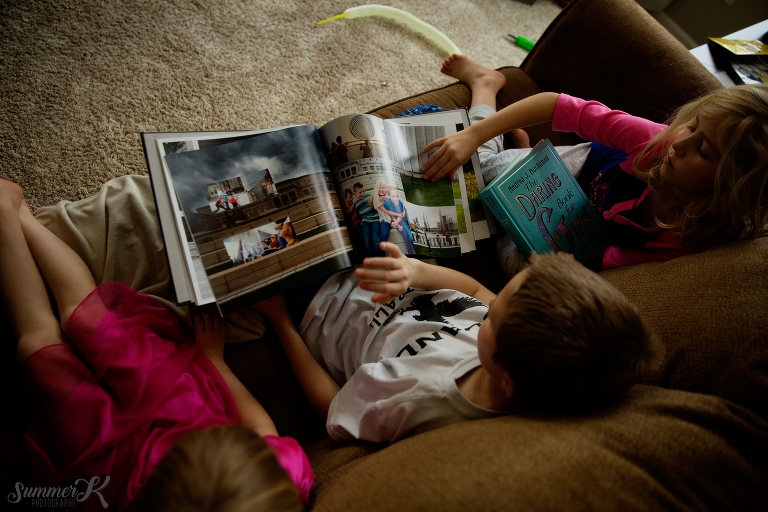 Probably much, much later.  When their memories have faded and the stories are vague, they will have these little treasure books filled with the stories of their days.  I trust that these simple images will tickle their memories and they will tell and retell the stories from their childhood.  They will be reminded of the simple moments of these days and they will carry the memories with them through their entire lives.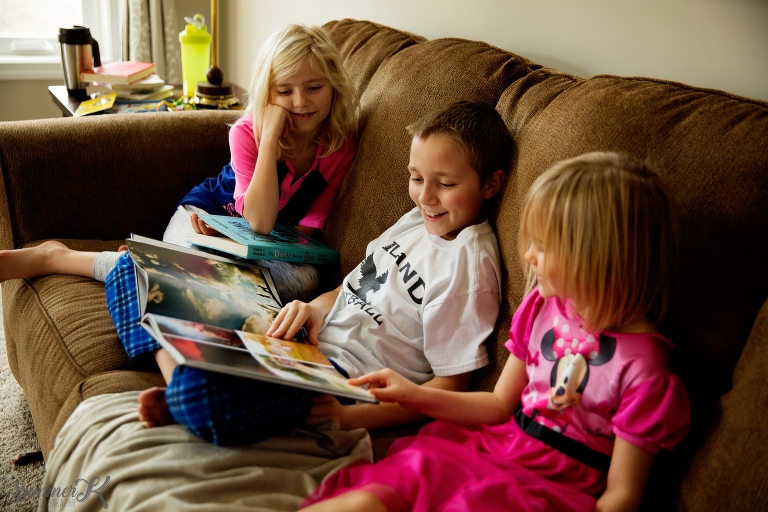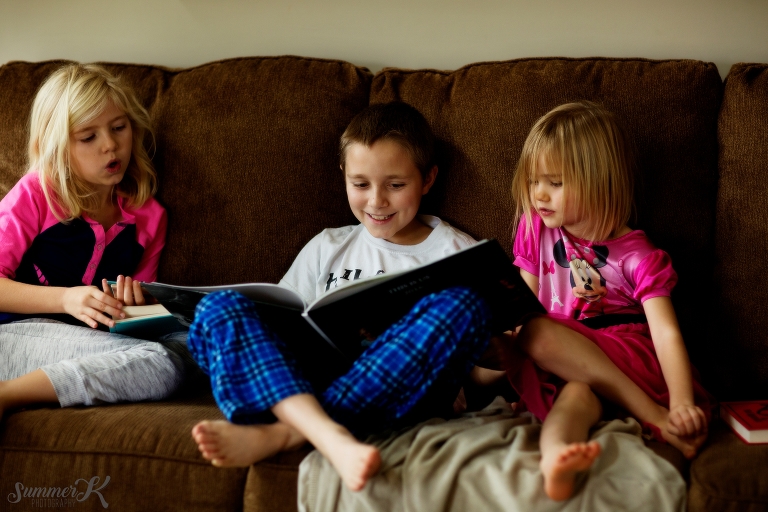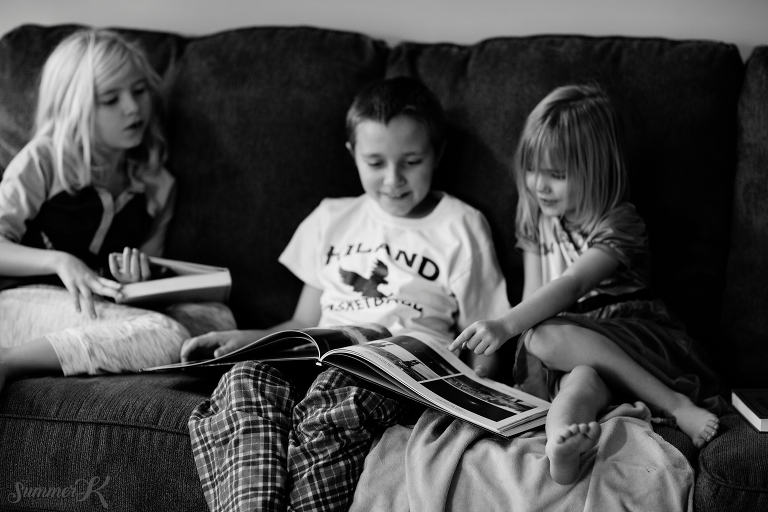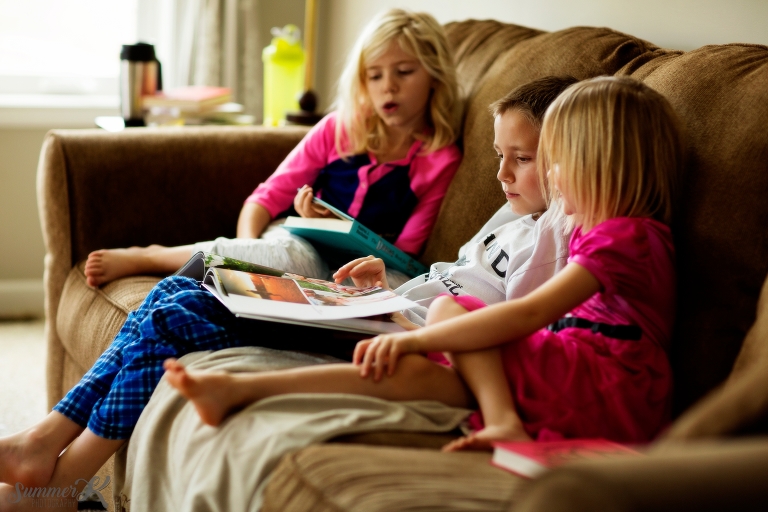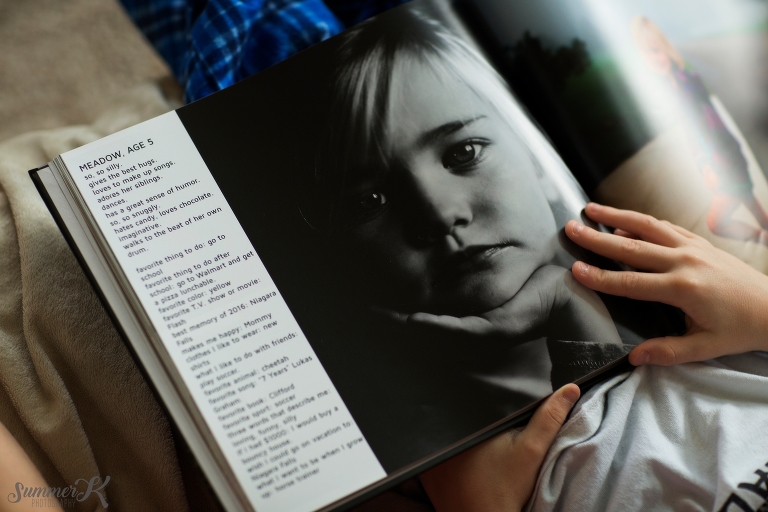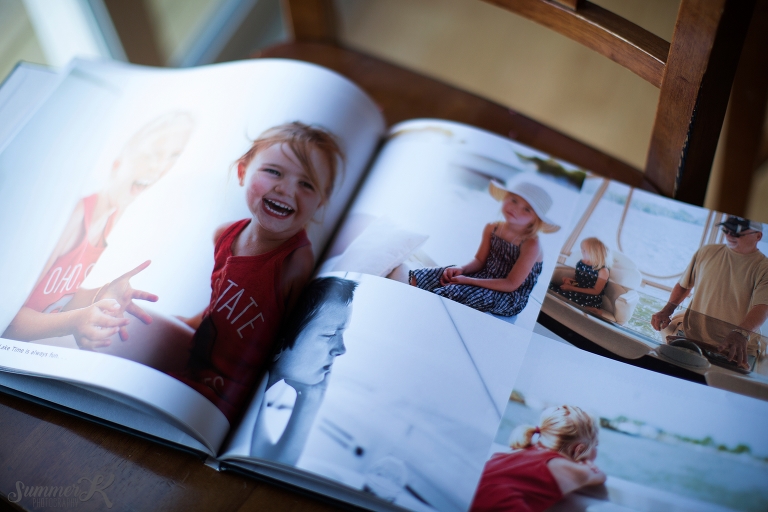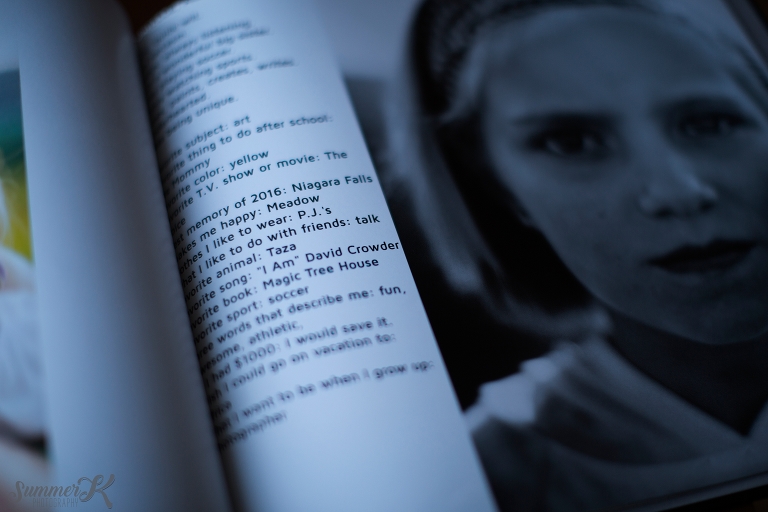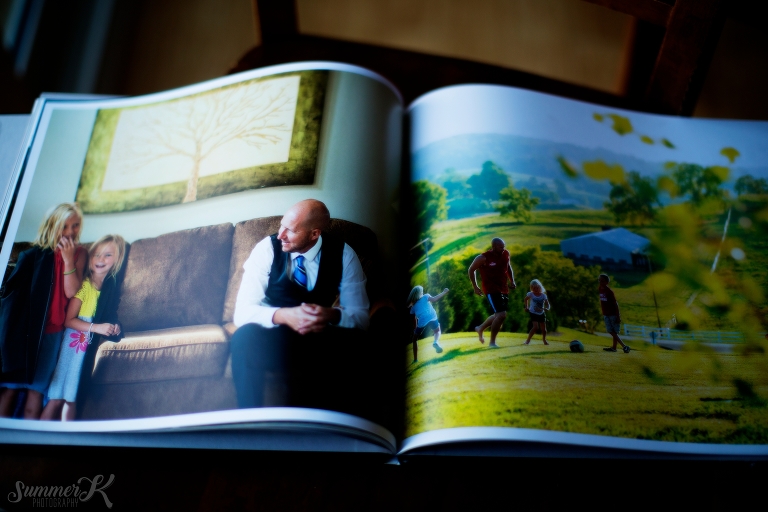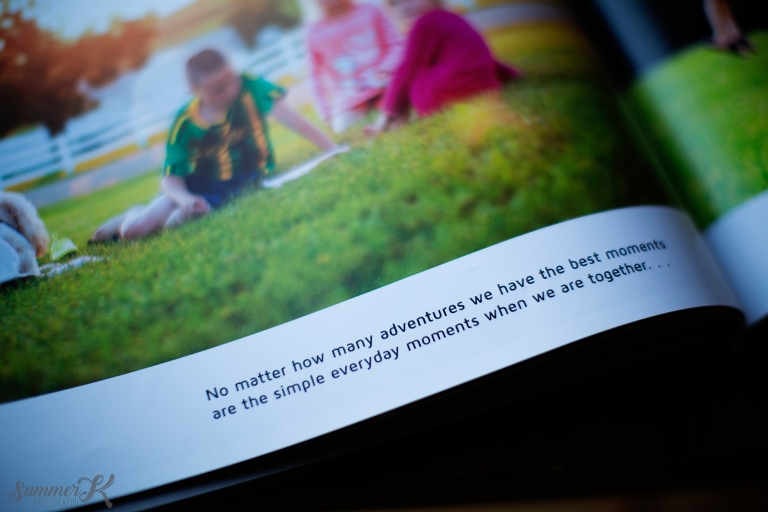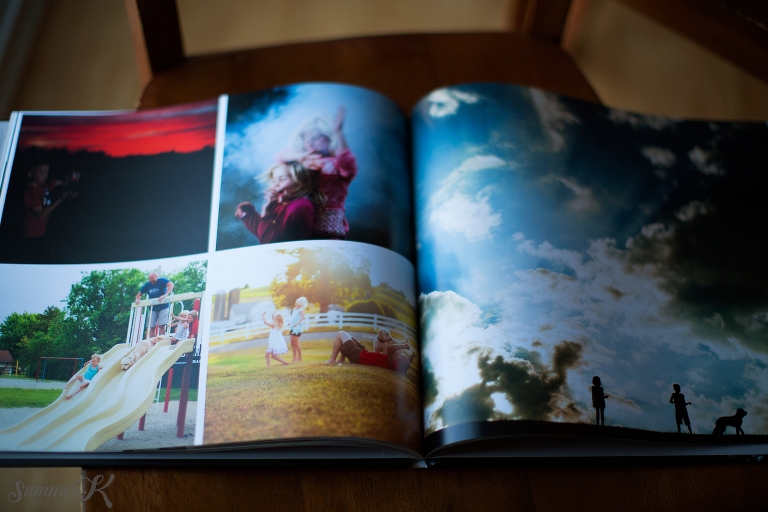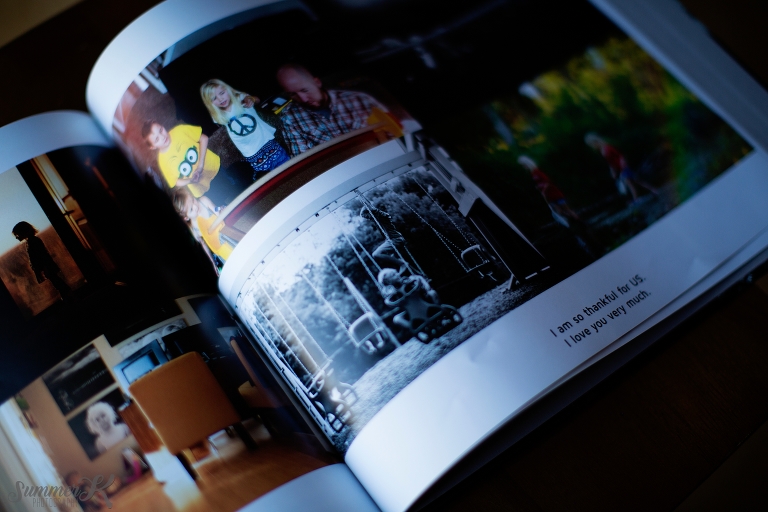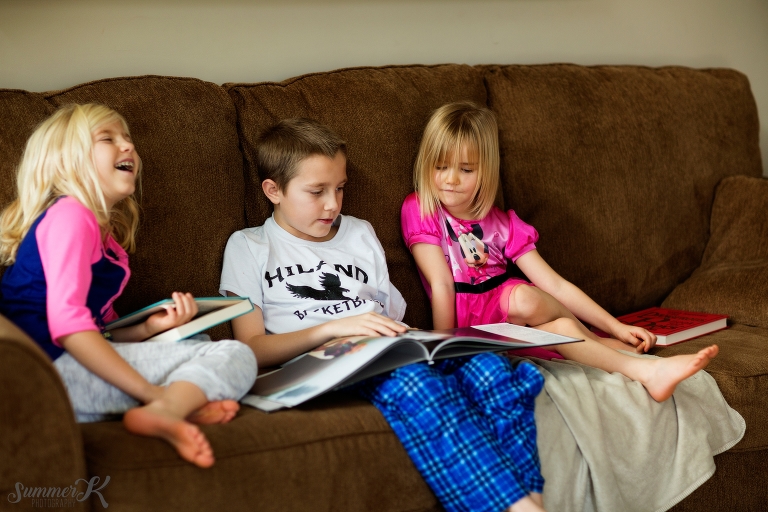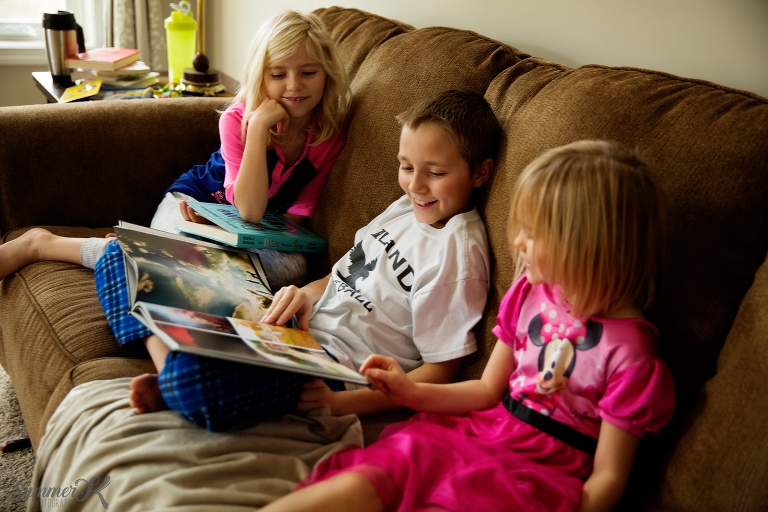 And while I will never be known around the world for having the perfect craft nor will I have a cult following of my work and certainly books won't be written about this little journey, I will still be here.  The ending will match my beginning.  I will be here, gathering up moments like the treasures they are. . .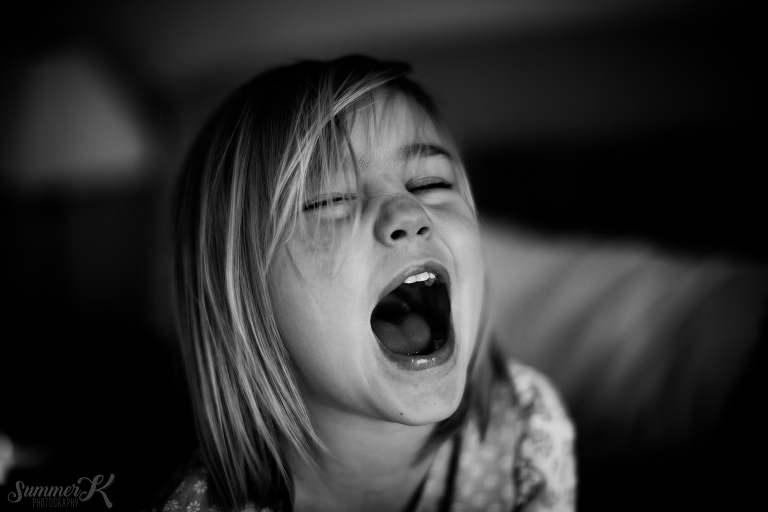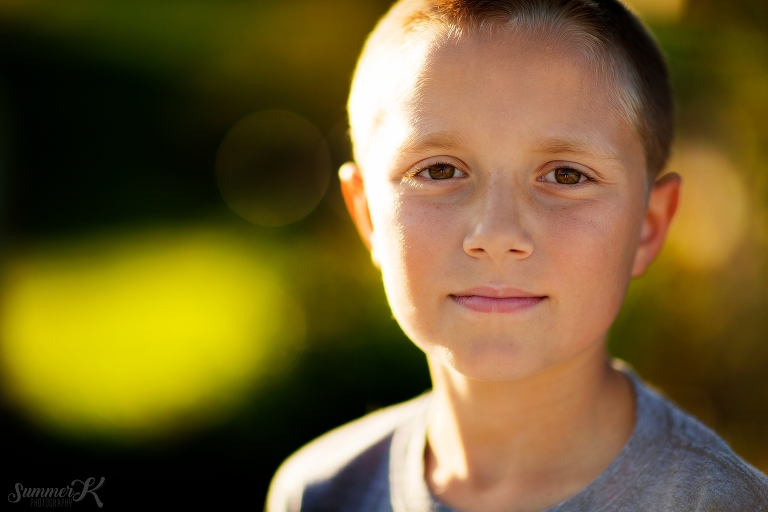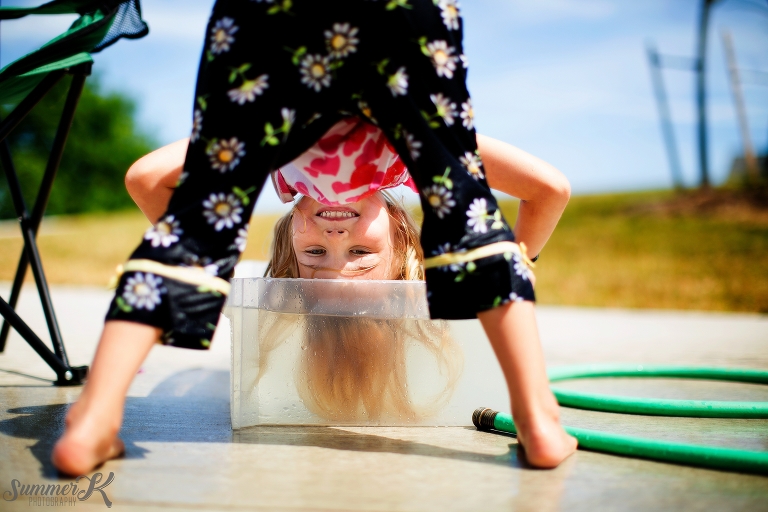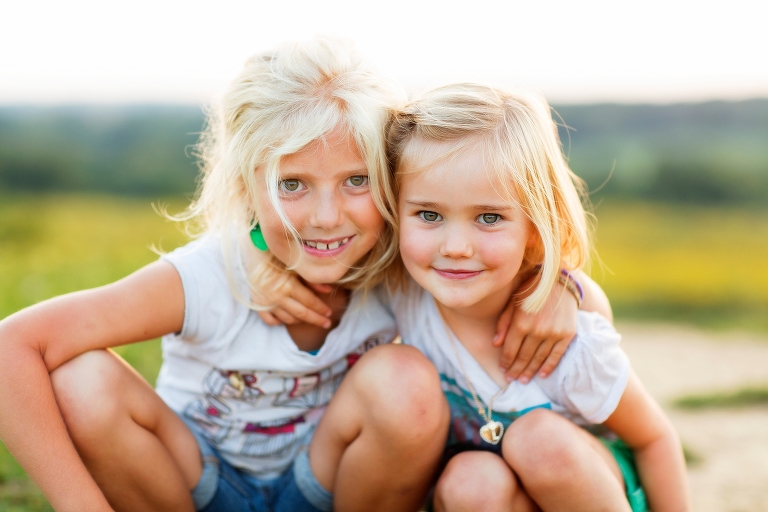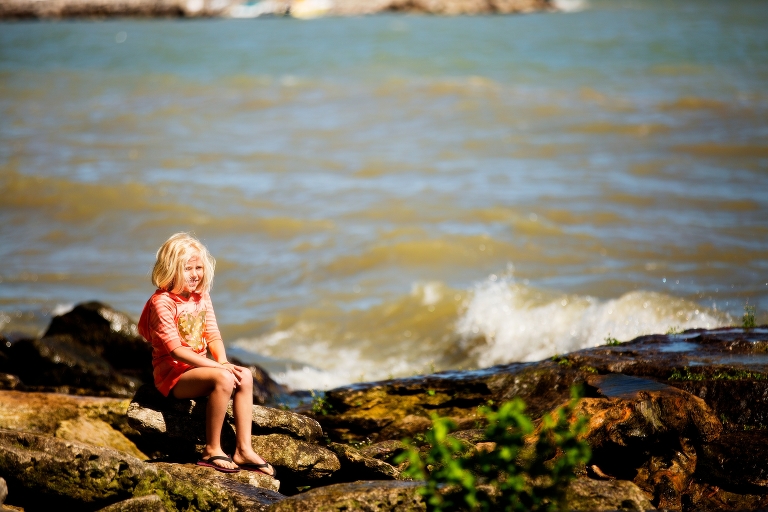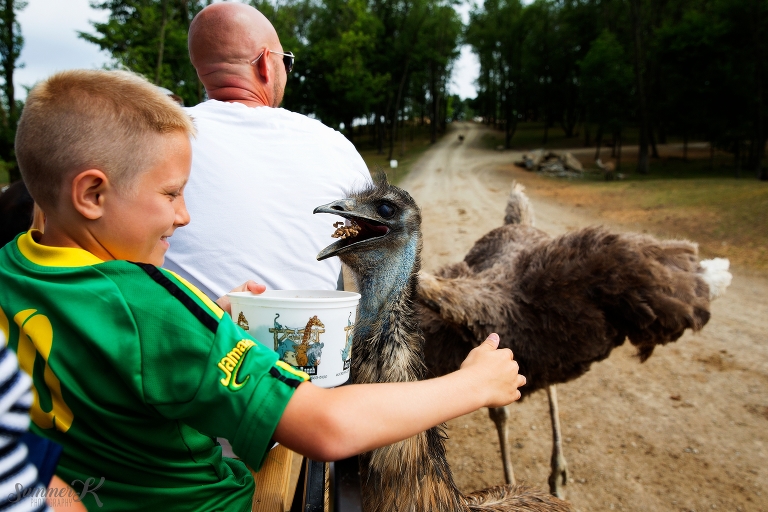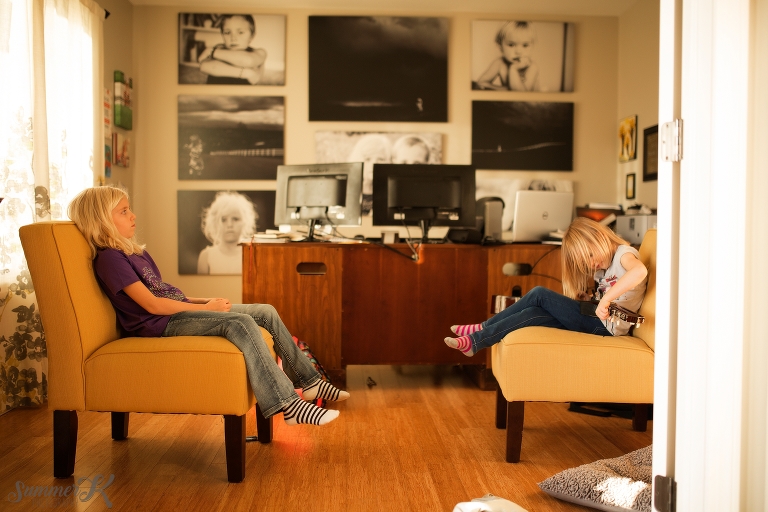 . . . because I will always believe that our stories are worth recording.
Here's to another year. . .
Happy New Year, Friends.